Improving energy efficiency opens up the opportunity to make sports operations more sustainable and makes perfect business sense; it saves money, enhances corporate reputation and helps everyone in the fight against climate change. But how can you get started? What is best practice in measuring the energy performance of your operations and how can you select which energy systems should be upgraded? What is key when looking at renewable energy use? What is else could a stadium do to minimise energy consumption – and how can staff and visitors be a part of this effort?

Focusing on understanding and acting on the energy systems and processes that can be optimised and best practice in changing staff and visitors' behaviour – both important elements when trying to decarbonise sport operations.
Taking place Wednesday 21st February at 3-4PM GMT.

Discussion points

• Identifying the energy systems that can benefit from optimisation
• How can staff and visitors support these efforts?
• How to manage and measure a venue's performance?
• Showcasing ROI for energy efficiency projects
• Beyond renewables – what other systems and projects can improve energy performance?
• What role will battery storage play in the future of event operations?

Who should attend?

Those with responsibility for, or a vested interest in the sustainability of venues from:
• Sports leagues and clubs
• Sports venues
• Governing bodies
• Sustainability Innovators
• Renewable energy providers
• Battery storage providers
• Smart lighting providers
• Associations
• Anyone with an interest in energy efficiency in sports and/or buildings

The webinar takes place ahead of the 3rd Sustainable Innovation in Sport Forum, being held 2-3 May 2018 at the Amsterdam ArenA. The Forum is the only high-level European meeting to bring together stakeholders and influencers innovating in the sports sustainability sector, to discuss strategy and how to minimise the carbon footprint of their operations.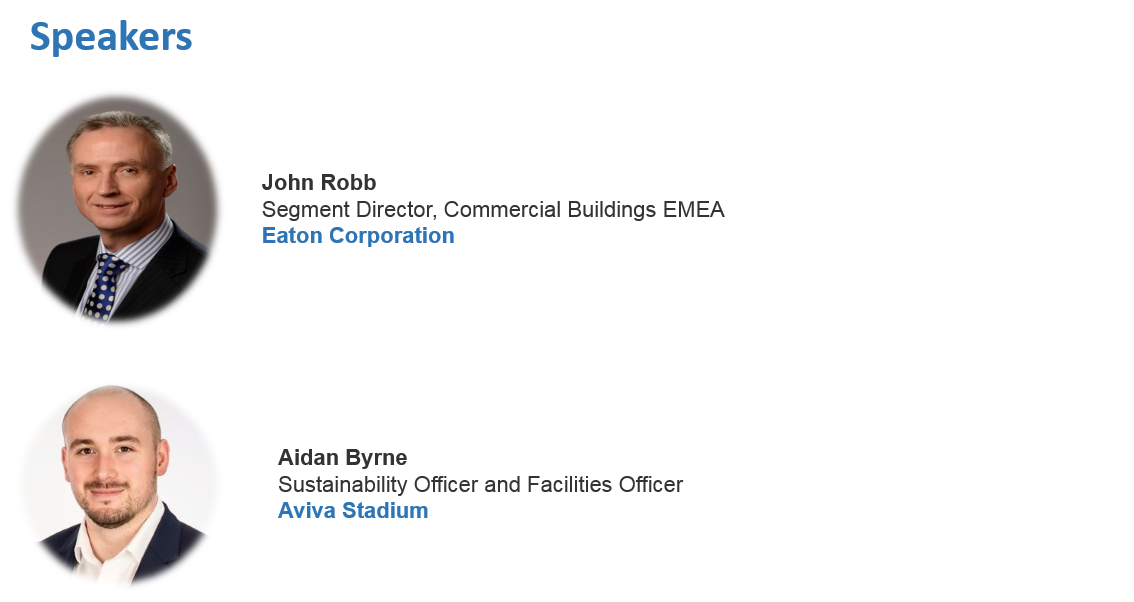 View Webinar