As part of the ongoing effort to heighten sustainability efforts at venues, facilities and stadiums globally, Climate Action is proud to present the Facility Partnership Programme (FPP). Brought to you as part of Sustainable Innovation in Sport 2018 on May 2-3 in Amsterdam, FPP is the gateway to connect facilities and suppliers.
One of the key ways in which organisations can reduce their carbon footprint is to move away from traditional suppliers and towards sustainable alternatives, especially in regard to water, waste, energy, turf and lighting. More often than not, the move to low carbon alternatives mean an increase to your bottom line, as well as the benefit for the environment.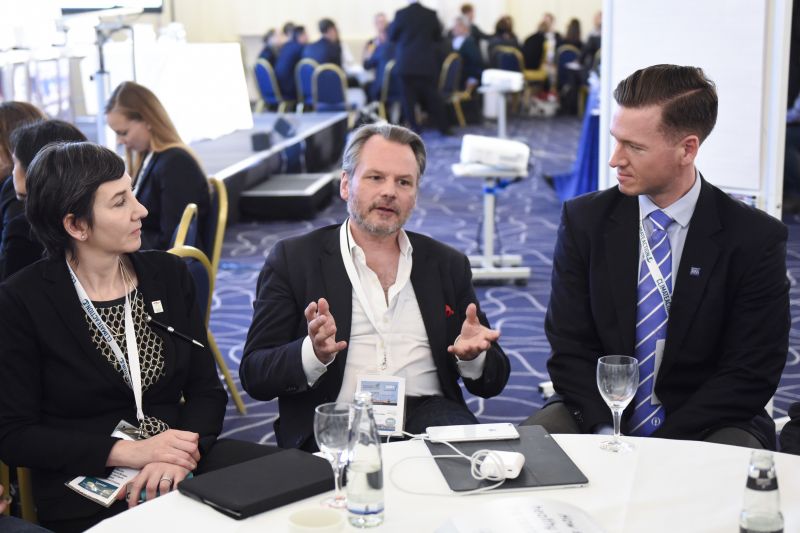 In order to support and facilitate what could be a daunting task, of having to look at which suppliers and offerings could be right for you in comparison to your current operations, the FPP will provide a short cut to save you both time and money.
Facilities benefit by gaining free access to Europe's leading content-driven sustainable sports conference and the overall networking that comes with that. As well as accessing sustainable and innovative suppliers at Sustainable Innovation in Sport 2018.
Suppliers benefit from meeting organisations that are pre-qualified as being interested in their solution.
Facilities that are part of this programme will receive:
Full access to Sustainable Innovation in Sport 2018 (SIS 2018) – valued at €899 per pass
Access to an array of sustainable solution providers that overcome the challenges they face
Key facilities will be able to join a VIP dinner on May 1st
Access to closed LinkedIn group for members only
In exchange for:
Completing the questionnaire below
Connecting with relevant suppliers onsite during SIS 2018