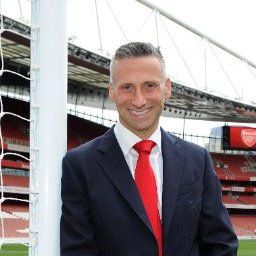 Michael has worked for Arsenal for 15 years and has experienced the move from the old Highbury stadium into the new Emirates Stadium. Coming from a facilities-based background we have always been involved in operating and managing building.
At Arsenal, we have started our sustainability journey by looking at energy usage and waste management and have had success in reducing both.
Outside of work, after an illustrious playing career with my local pub team, I coach football to the next generation!