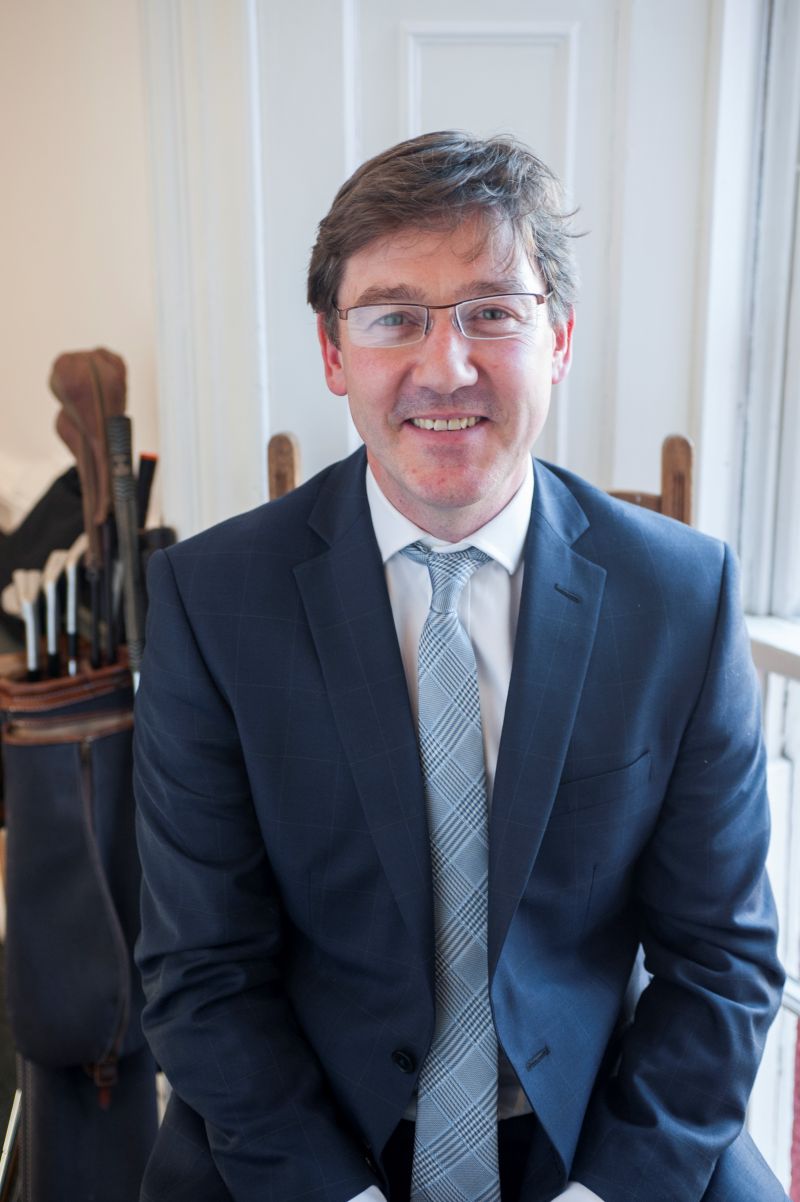 For the last twenty years Jonathan has dedicated his career to advancing sustainability in and through the sport of golf.
Having started out in grass roots education and advisory for clubs, new developments and tournaments, his role has extended into globally relevant programme development; government, corporate and NGO relations; strategy, reporting and communications.
Working alongside a passionate and specialist team, he has led GEO to become the only sustainability standards and certification body in sport to meet the ISEAL membership criteria (joining systems such as Fairtrade, Rainforest Alliance, FSC and MSC) and to establish partnerships and programmes in over 100 countries. He has also directly advised some of golf's largest events including the Ryder Cup; The Open; European Tour; Solheim Cup; Olympic Golf and a number of other professional tournaments and tours.
In recent years Jonathan has attended and contributed to key meetings on sport and sustainability, seeking to learn and share within a growing community that can lead by example, accelerate change and amplify a genuine 'feel good' for sustainable lifestyles.
Jonathan is a member of the Institute of Ecology and Environmental Management, and lives near Edinburgh with his wife and children. He enjoys playing and watching many sports, and meandering around the local kids golf course with his family.