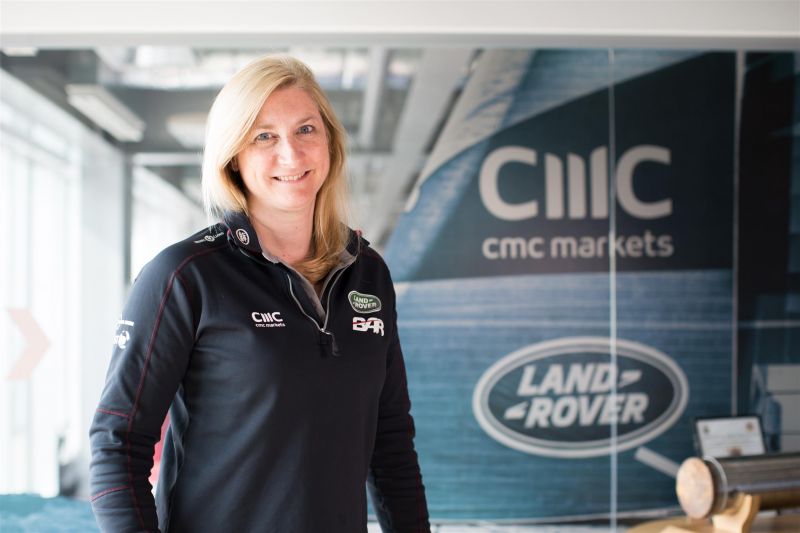 Jo is the Head of Commercial, Marketing, Communications and Events for Land Rover BAR. Jo has worked alongside Sir Ben Ainslie for 13 years securing all his commercial funding through three Olympic campaigns. In 2011 the pair set the strategy of setting up a British America's Cup team, to challenge for and win the trophy for Britain.
Jo attended University in New Haven, Connecticut, USA, and on her return to the UK worked for Lloyds Bank in International Marketing. Her love of sailing eventually pulled her from the City to the South Coast of England where she competed on the International Match Racing Circuit for 4 years with double Olympic gold medallist, Shirley Robertson.
The team were ranked number one in the world for over 12 months. With a need to supplement the Sports Funding, Jo used her marketing background to freelance as a sailing writer and TV news producer. These tools along with her marketing background proved invaluable when Jo started the agency Into the Blue.