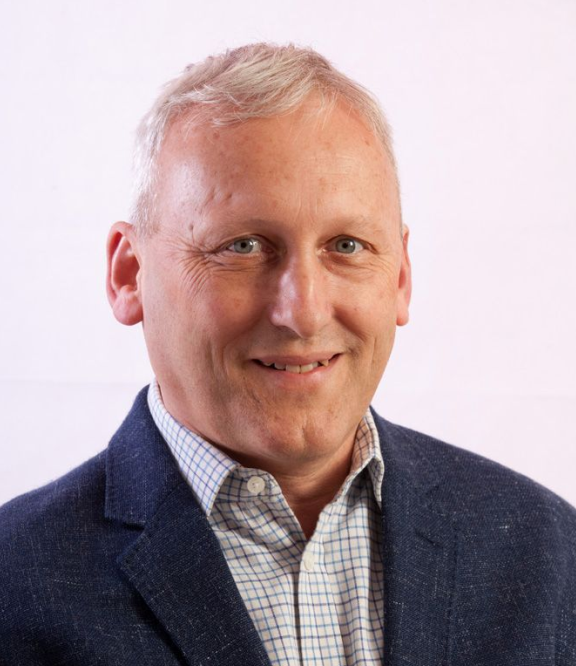 David Stubbs is a leading authority on sustainability in sport and global mega-events. He led the award-winning sustainability programme of the London 2012 Olympic and Paralympic Games, widely recognised as the most sustainable Games in modern times. Through his leadership as the Head of Sustainability for London 2012, he and his team pioneered many key processes, methods and standards that have become sustainability best practice in the event sector.
Since the end of 2012, David has worked as an independent sustainability expert with a continued focus on the sport and major event sectors. He regularly advises the IOC on sustainability matters and has been a member of the Evaluation Commissions for the Games of 2020, 2022, 2024 and 2028.
He is a founder member and Fellow of the Chartered Institute of Ecology and Environmental Management and a Chartered Environmentalist. In 2014 he was made a Visiting Professor of Sustainability at the University of East London.