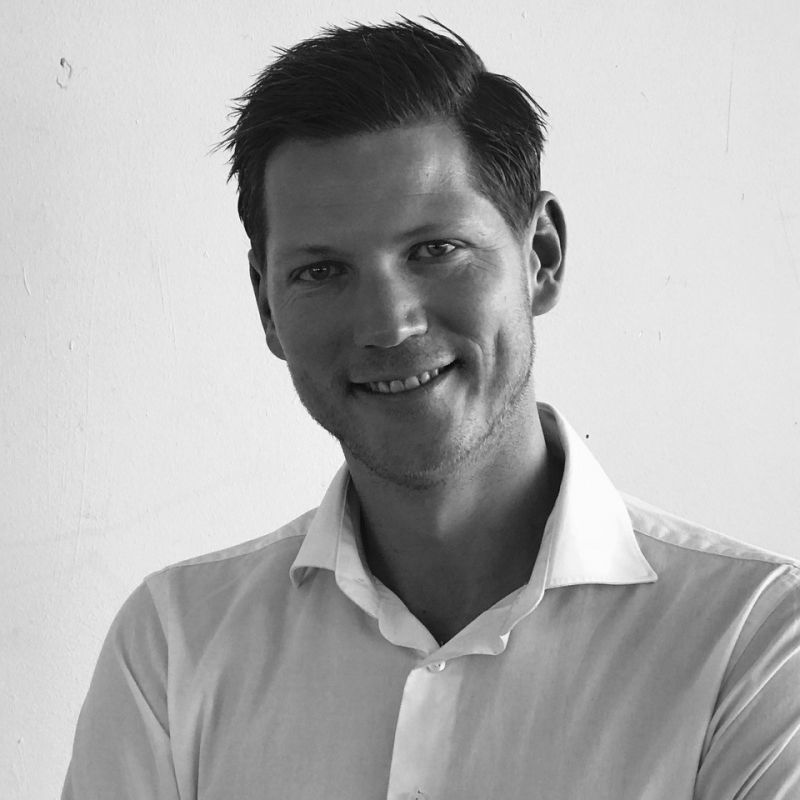 Anders Jacobson is President of Bluewater and co-founder and CEO of Blue, an investment company based in Stockholm. Blue invests in and operates Nordic and international companies such as Bluewater that apply human ingenuity to deliver tangible solutions that benefit both people and the planet. Believing that clean air and water are a human right, Blue strive to be a thought-leader in identifying and supporting initiatives that are resourceful, sustainable and serve as a force for good in society.
A 32-year old former investment banker with a lifelong passion for sport, Anders is passionate about the environment and protecting planetary and human health. With a strong investment and management background Anders describes his top qualities as enthusiastic leadership and commitment and translating them into opportunities as he handles internal and external demands while delivering a clear-cut vision and agenda.
A Master of Science (Accounting and Financial Management), Anders has an executive role in Bluewater and is a member of the non-executive board of Blueair, a world-leader in air purification technologies. He also holds a number of Board positions with companies such as Sweden's Save by Solar and Morris, a Swedish premium lifestyle brand.
Bilingual in Swedish and English, Anders lives in Stockholm, Sweden