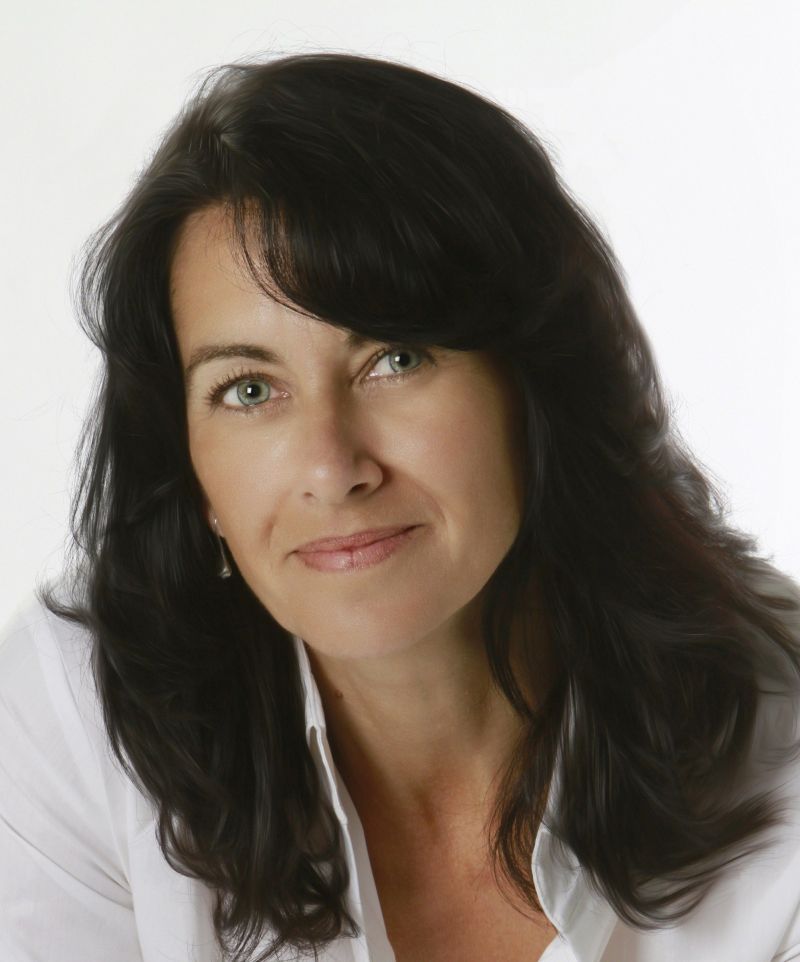 Aileen McManamon is the Founder and Managing Partner of 5T Sports Group, a sports management consultancy focused on creating triple bottom line impact for professional sports leagues, teams and marquee events. Her start in the auto industry set the wheels in motion for a career crafting top-performing partnerships between brands and sports properties. Her field of play has included the Tour de France, Giro d'Italia, Nürburgring Classic, Winter Olympic Games, Minor League Baseball, the NFL, Major League Soccer and numerous skiing World Cups. On the sponsor side, she has worked with global brands including FIAT, Alfa Romeo, General Motors, Molson, EA Sports, Microsoft, Qualcomm and Hewlett Packard.
Aileen is passionate about leveraging sports for sustainable development, and has delivered economic legacy programs, most recently for the 2015 FIFA Women's World Cup and 2015 Canada Winter Games. She is an also an ongoing advocate for diversity and inclusion in sports.
Aileen holds a Bachelor's in Economics from Kent State (Ohio) and a Master's of International Business from the University of South Carolina that led her to work in Germany, Italy, the US and now Canada. She is a native of Cleveland, Ohio; a diehard Indians, Browns and Cavs fan and lives in Vancouver, BC with her husband and 2 sons.